2017.12.25
Release

Click here to print out
Press Release
December 25, 2017
SoftBank Corp.
OPTiM Corporation
SoftBank and OPTiM Commence Trials that Utilize Drones and Other Smart Agriculture Solutions in Obihiro
Companies to verify how drones and AI can improve agricultural productivity
SoftBank Corp. ("SoftBank") and OPTiM Corporation ("OPTiM") jointly announced the launch of trials using smart agriculture solutions, including drones. The trials started in December 2017, and are being run in cooperation with Hinogawa Farm in the Kiyokawa area of Obihiro City, Hokkaido, Japan.
SoftBank and OPTiM are testing the fixed-wing drone "OPTiM Hawk" in large-scale wheat fields in the Kiyokawa area of Obihiro City (approximately 580 ha). Crop growth in the region is being analyzed using aerial photography images. At Hinogawa Farm, the field management system "Agri Field Manager" is also being used. This system collects field data that spans temperature, humidity, sunlight, soil temperature, soil moisture, and electrical conductivity. The field conditions observed by the drone images and other information collected from farmers will be stored in the agricultural record support app "Agri Assistant." Project members will work toward realizing integrated crop management and commercialization. In addition, these trials have been selected by SoftBank as part of their Second SoftBank Innovation Program under the theme of "Drones x AI x Agriculture."
Roles of Each Cooperating Organization
SoftBank: network, IoT platform
OPTiM: OPTiM Smart Agriculture Solutions
Hinokawa Farm: trial locations and advice
Kiyokawa Area Wheat Production Association: trial locations and initiative support
Obihiro City Kawanishi Agricultural Cooperative Association: initiative support
Tokachi Mainichi Newspaper, Inc.: initiative support
Obihiro City Agriculture and Administration Department, Agricultural Affairs Division: observation of demonstration experiments
Trial Images
Wide-range aerial imaging by OPTiM Hawk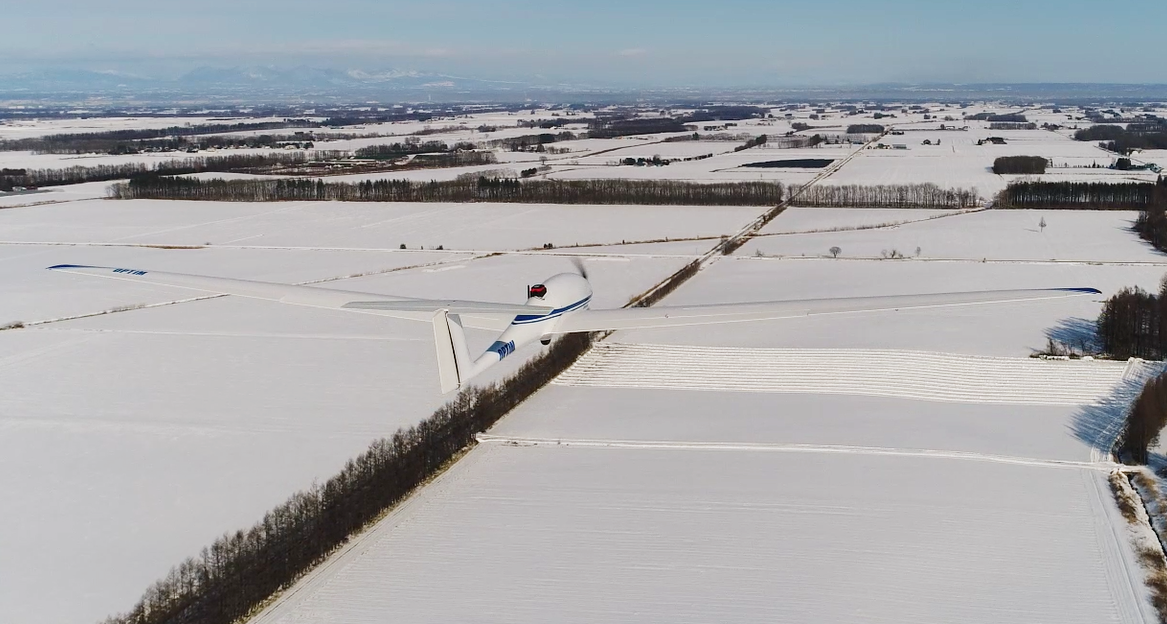 Crop growth management by Agri Field Manager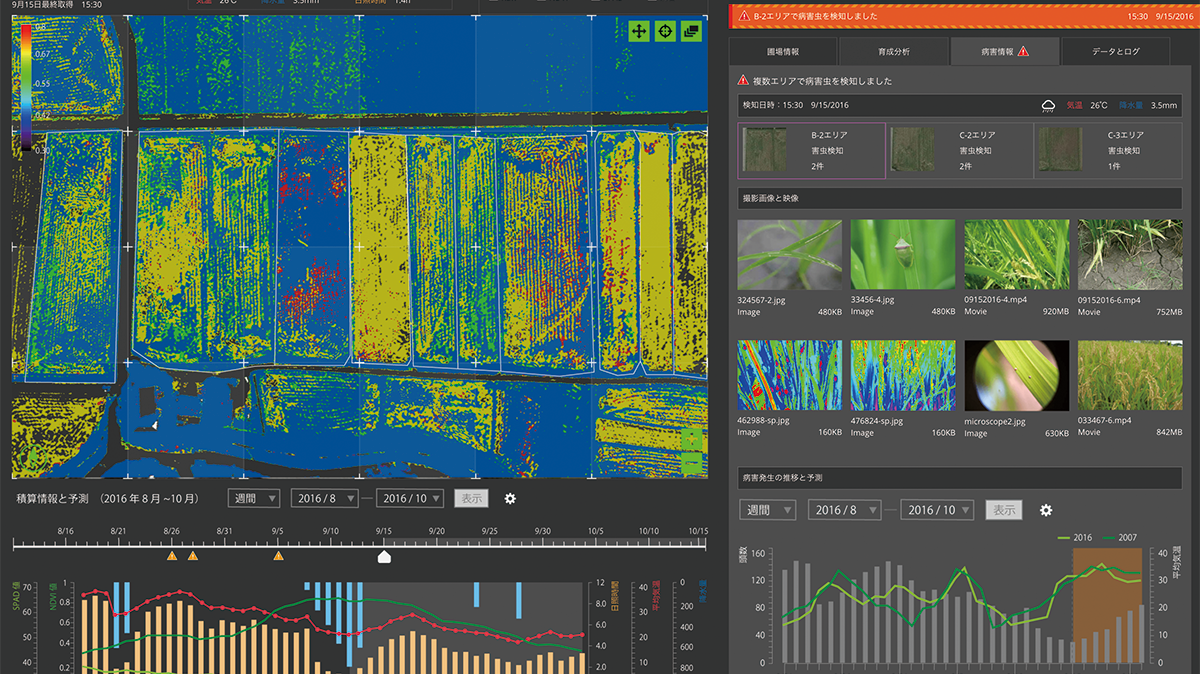 ●SoftBank, the SoftBank name and logo are registered trademarks or trademarks of SoftBank Group Corp. in Japan and other countries.
●Other company names, product/service names included in this press releases are registered/non-registered trademarks of the respective companies.
Media Inquiries
SoftBank Corp., Corporate Communications Office
Contact: Naoyuki NakagakiTel: +81-90-3910-4016
OPTiM Corporation, Corporate Promotion and Marketing Team
Contact: Ken MurakamiTel: +81-3-6435-8570E-mail: press@optim.co.jp
Inquiries
OPTiM Corporate Promotion and Marketing Team
press@optim.co.jp
TEL: +81-3-6435-8570
FAX: +81-3-6435-8560